How to Conquer the World - 5 Financial Strategies for Savvy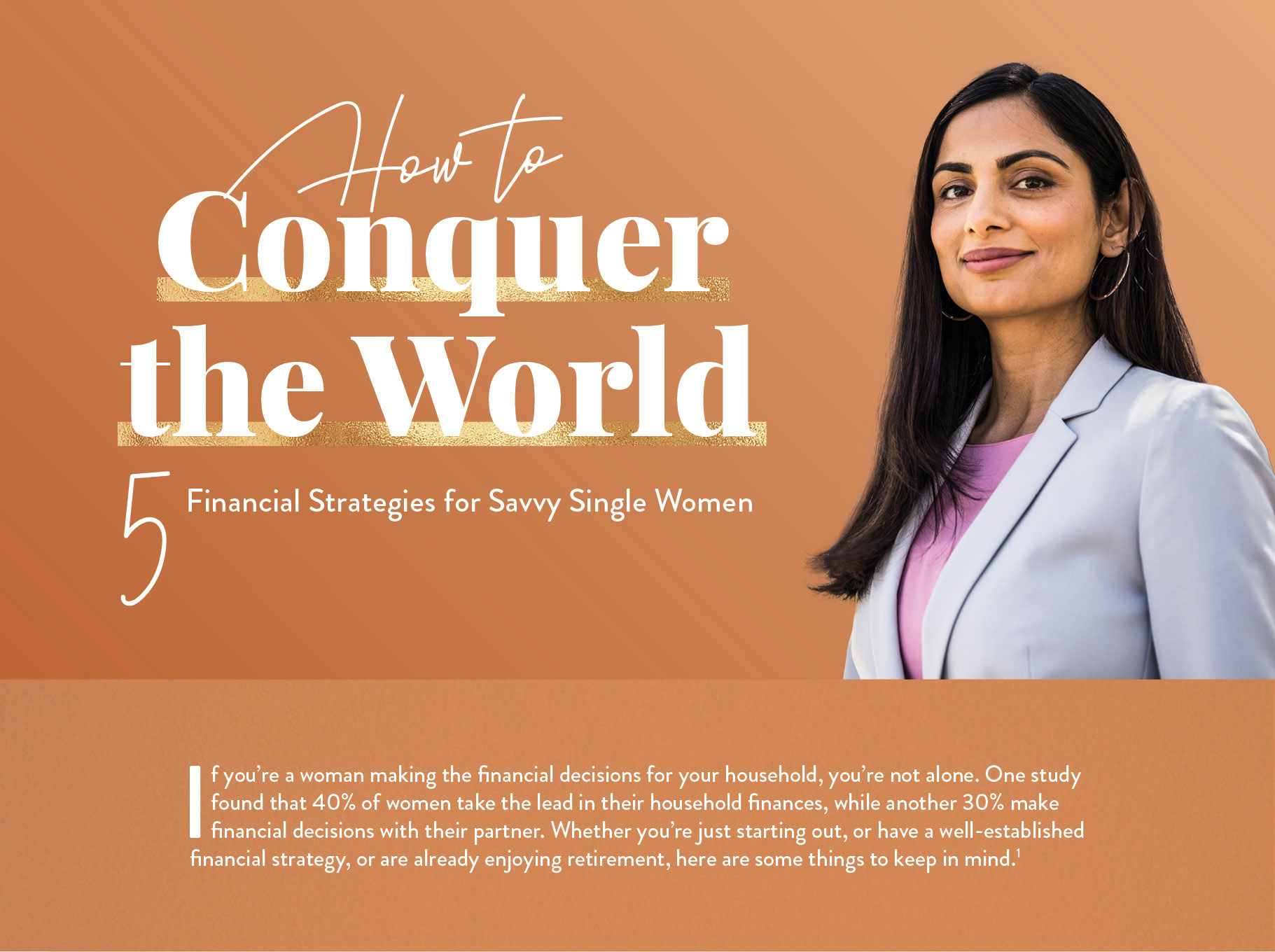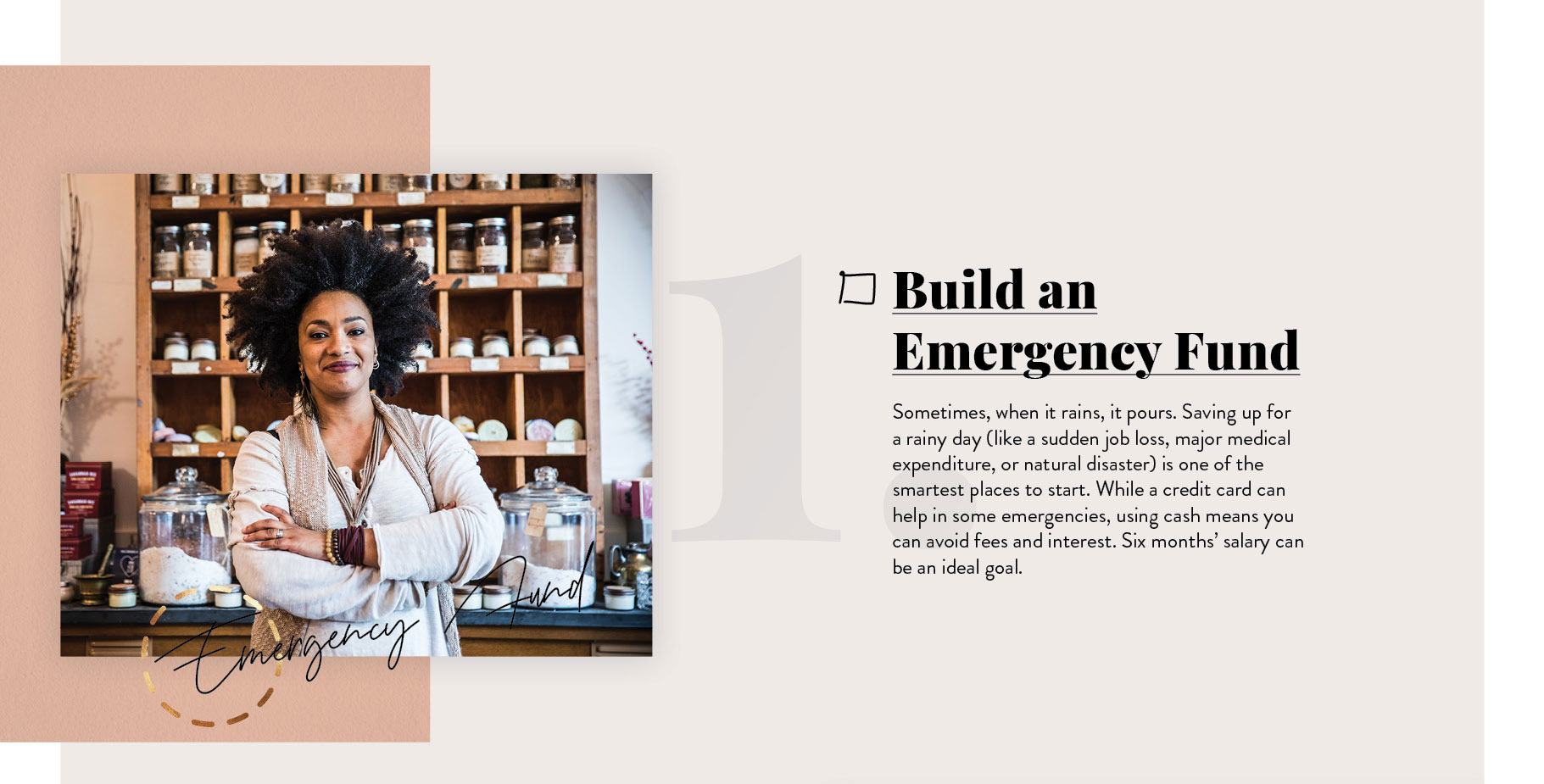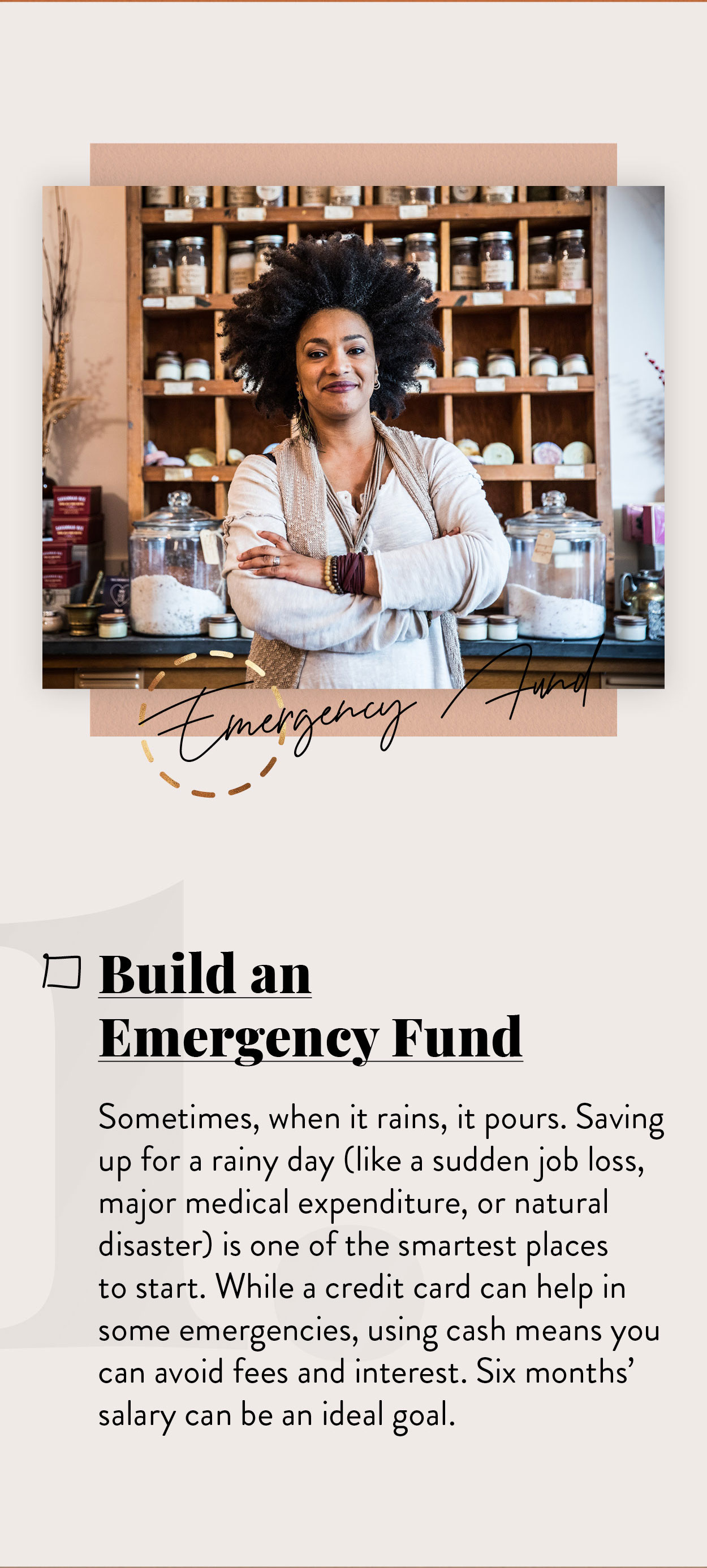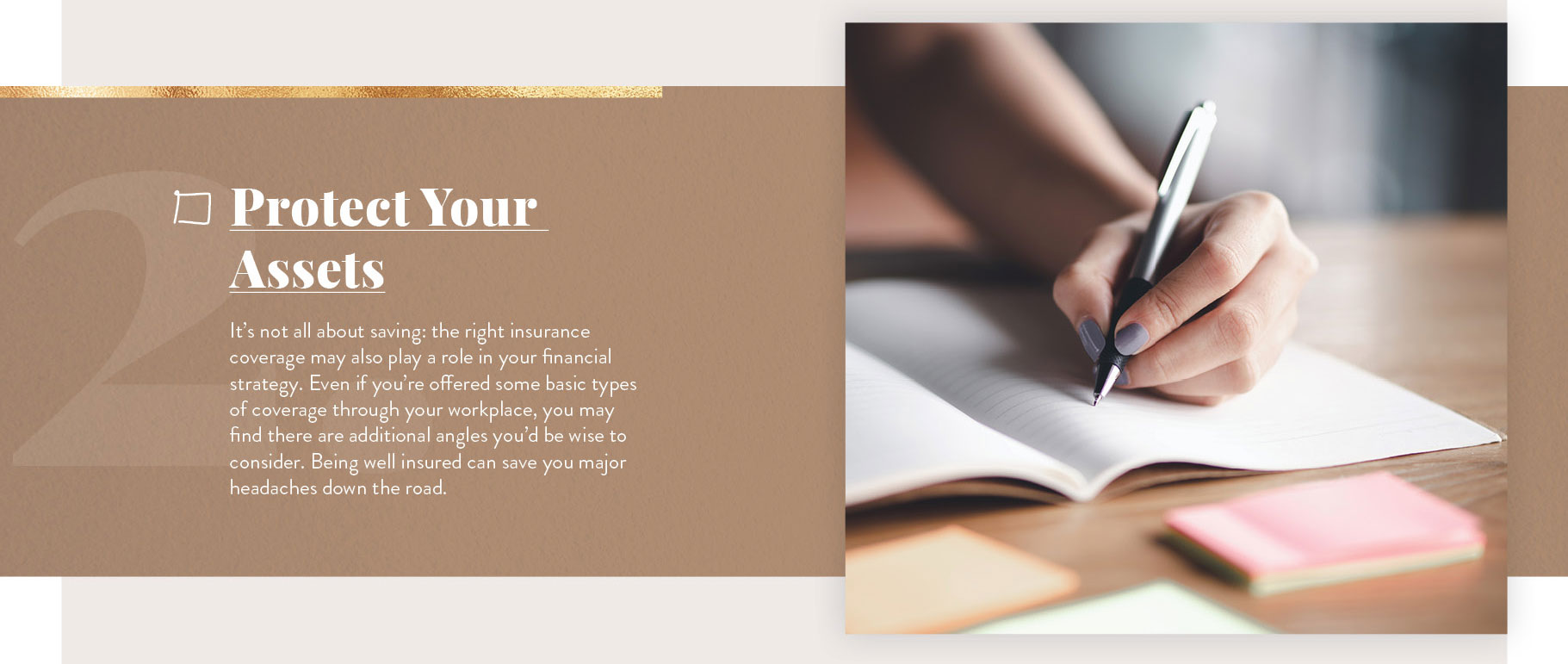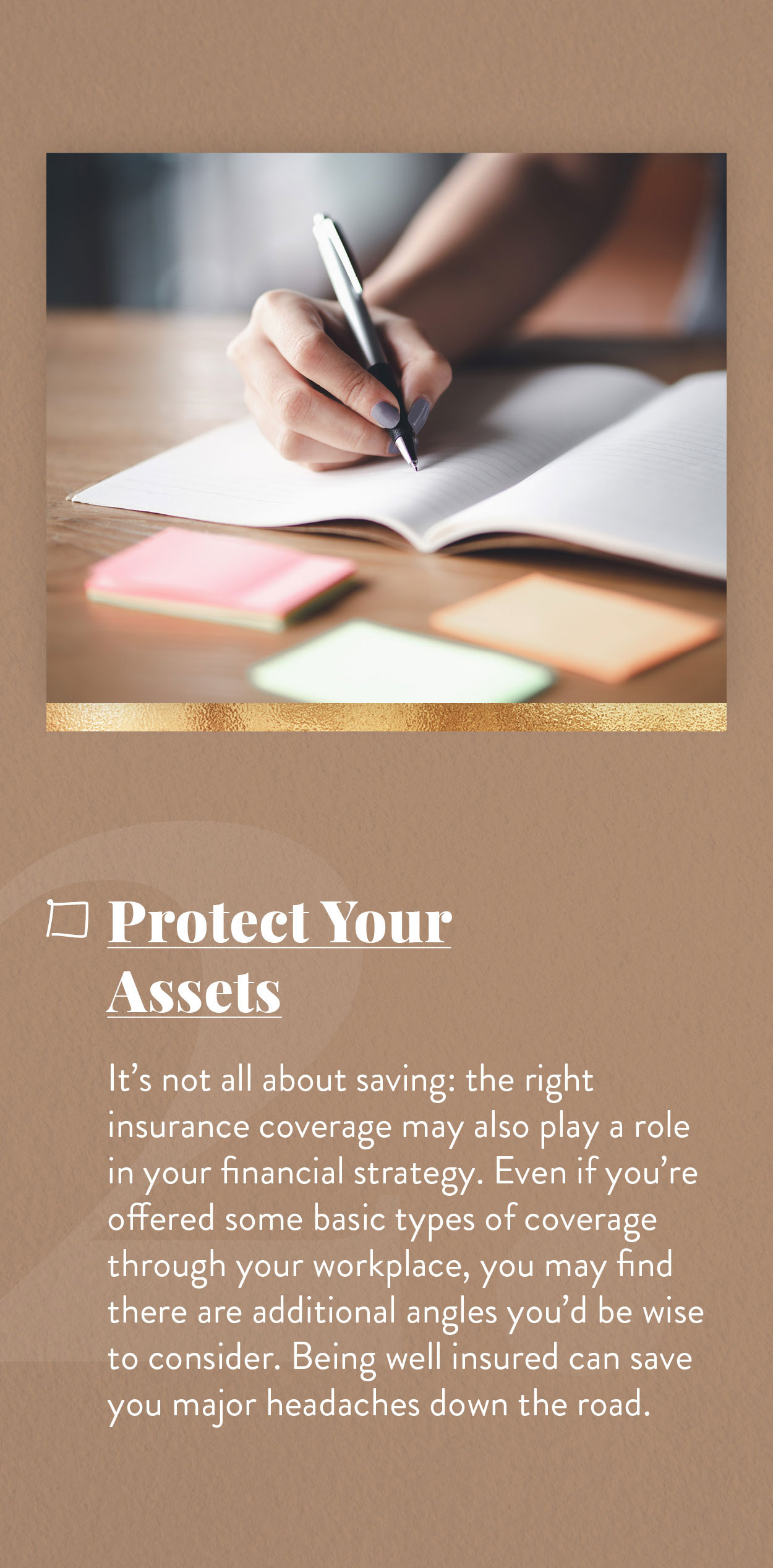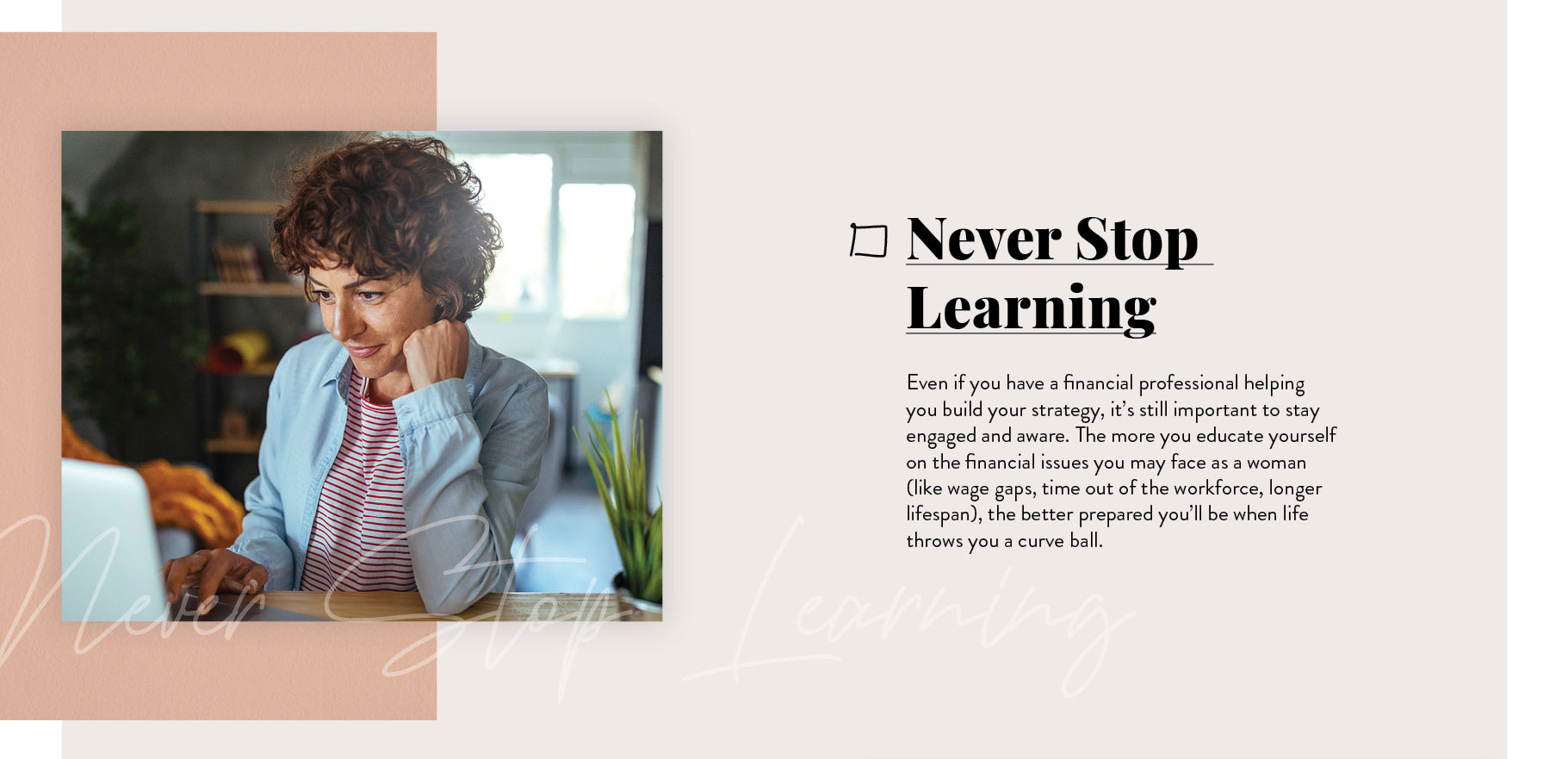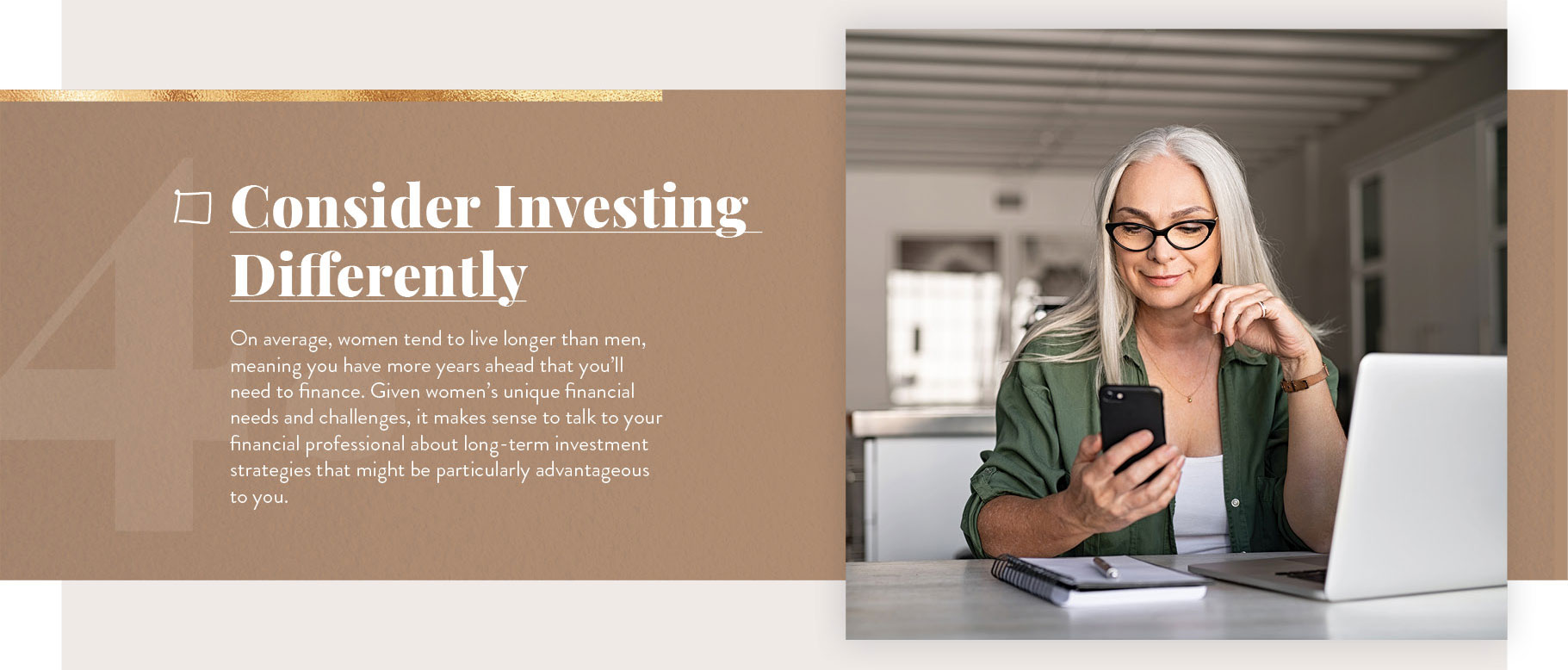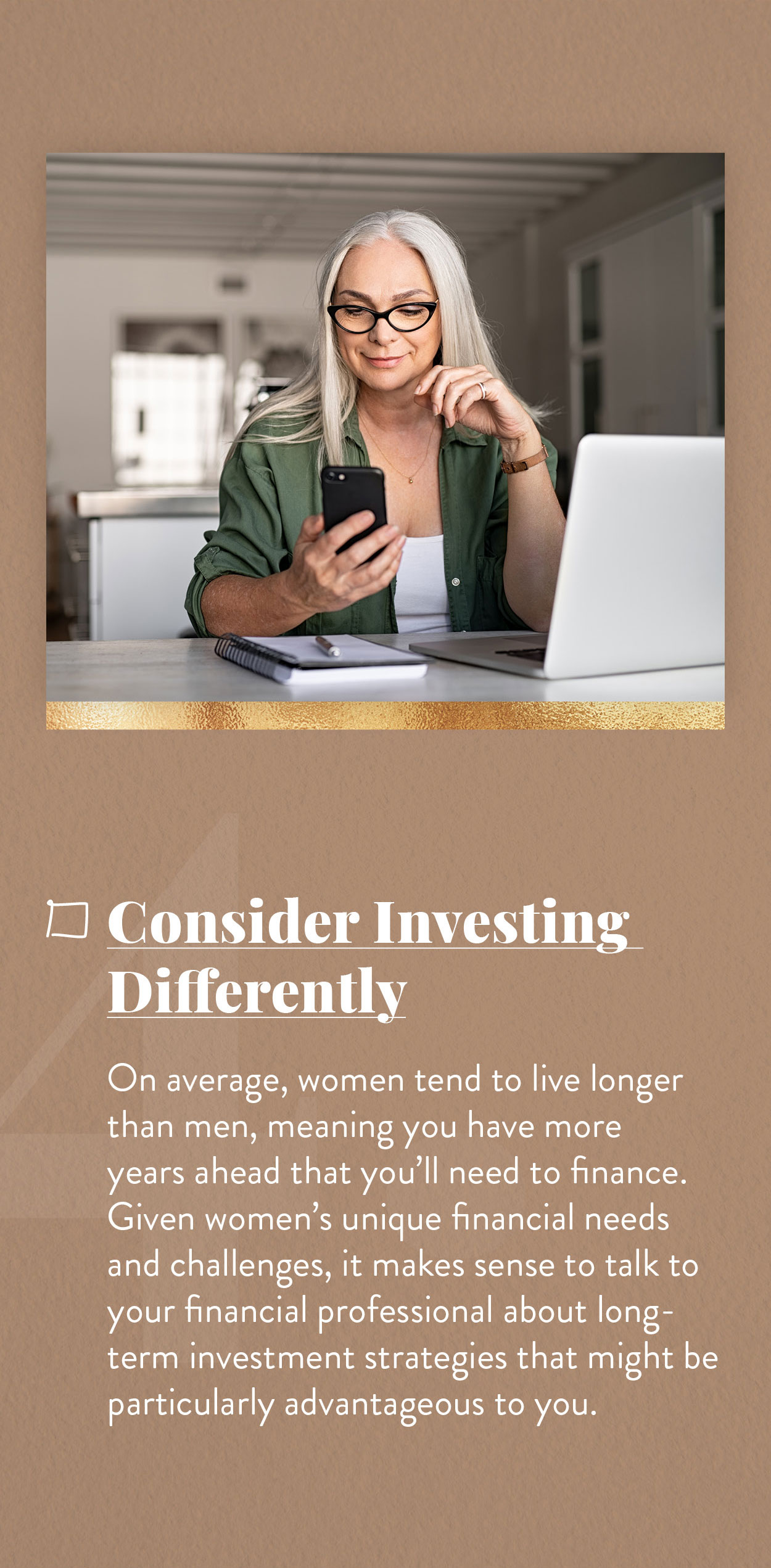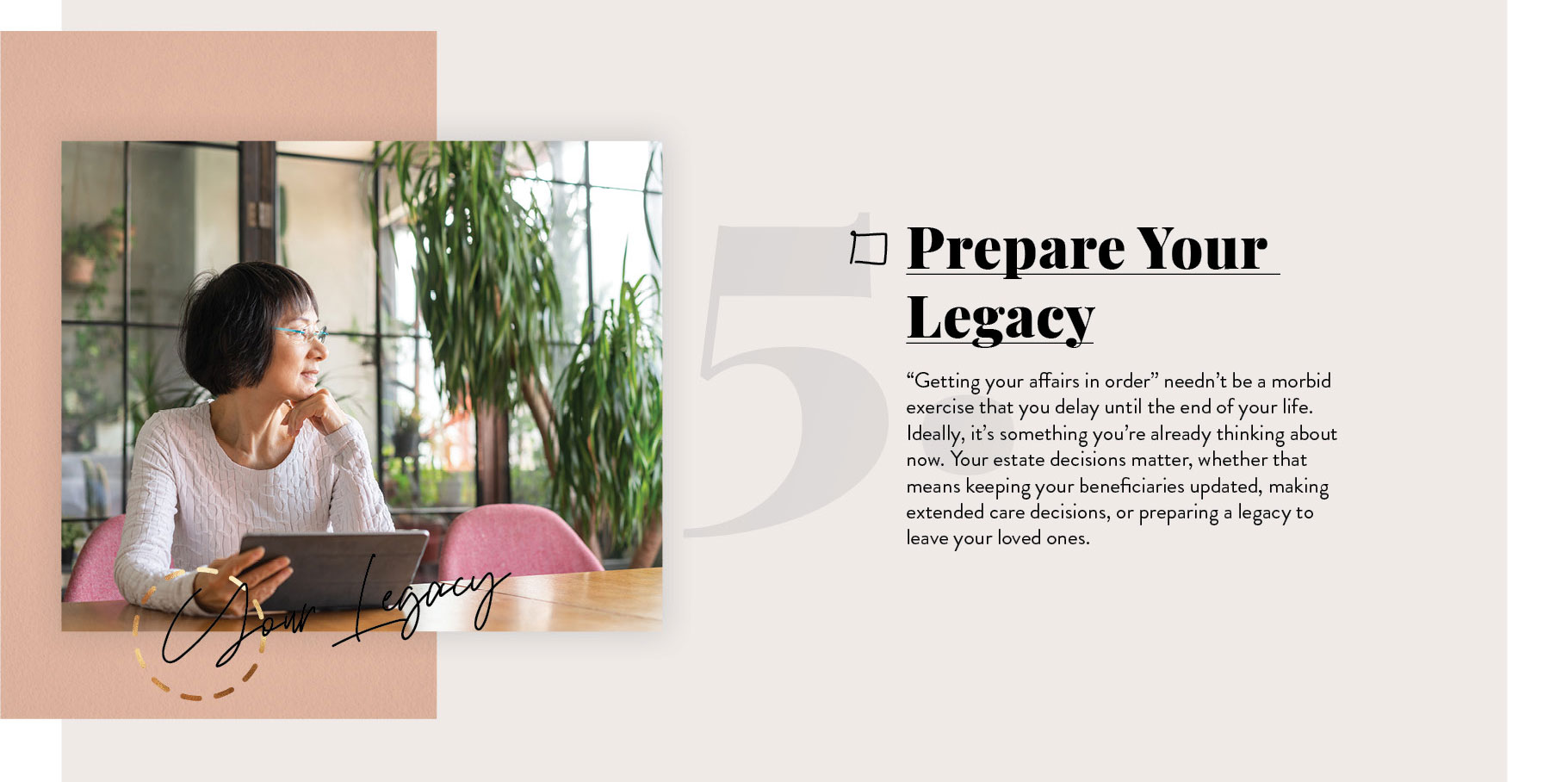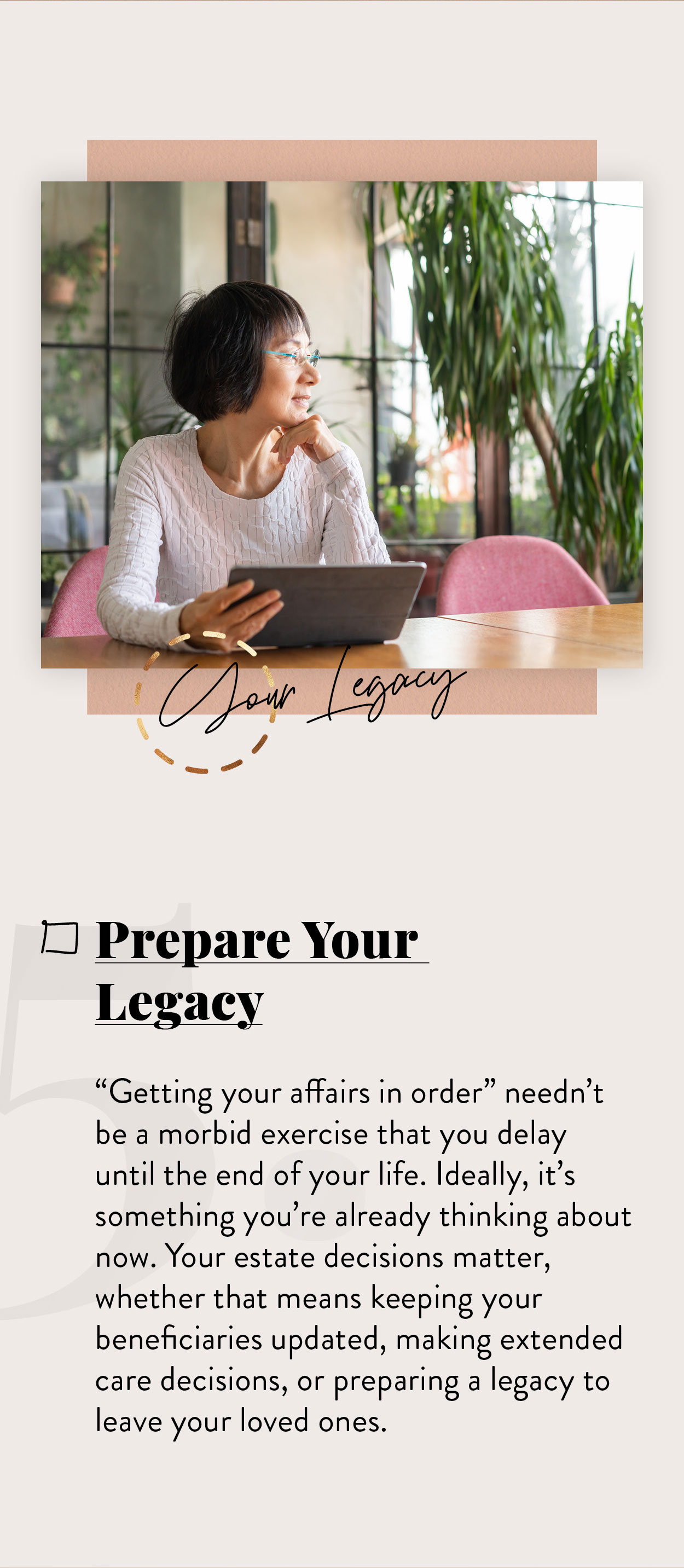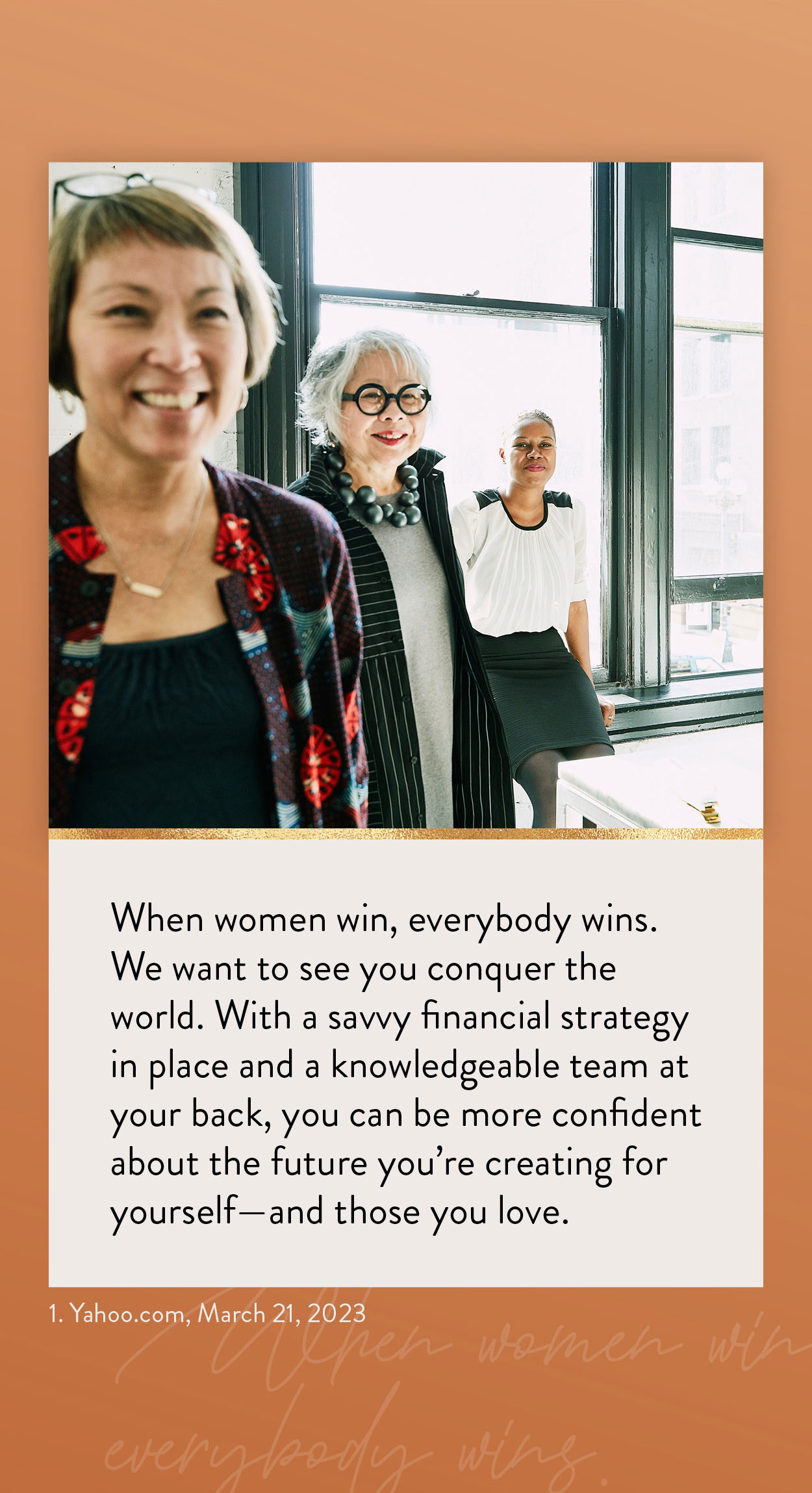 Related Content
Whether you have life insurance through your work, are retired, or are raising a family, it pays to know the truth about life insurance coverage. Examine and debunk the five most common life insurance myths, and arm yourself with knowledge.
Learn how to build a socially conscious investment portfolio and invest in your beliefs.
These food myths will really put a drain on your wallet.