Six Surprising Facts About Retirement Confidence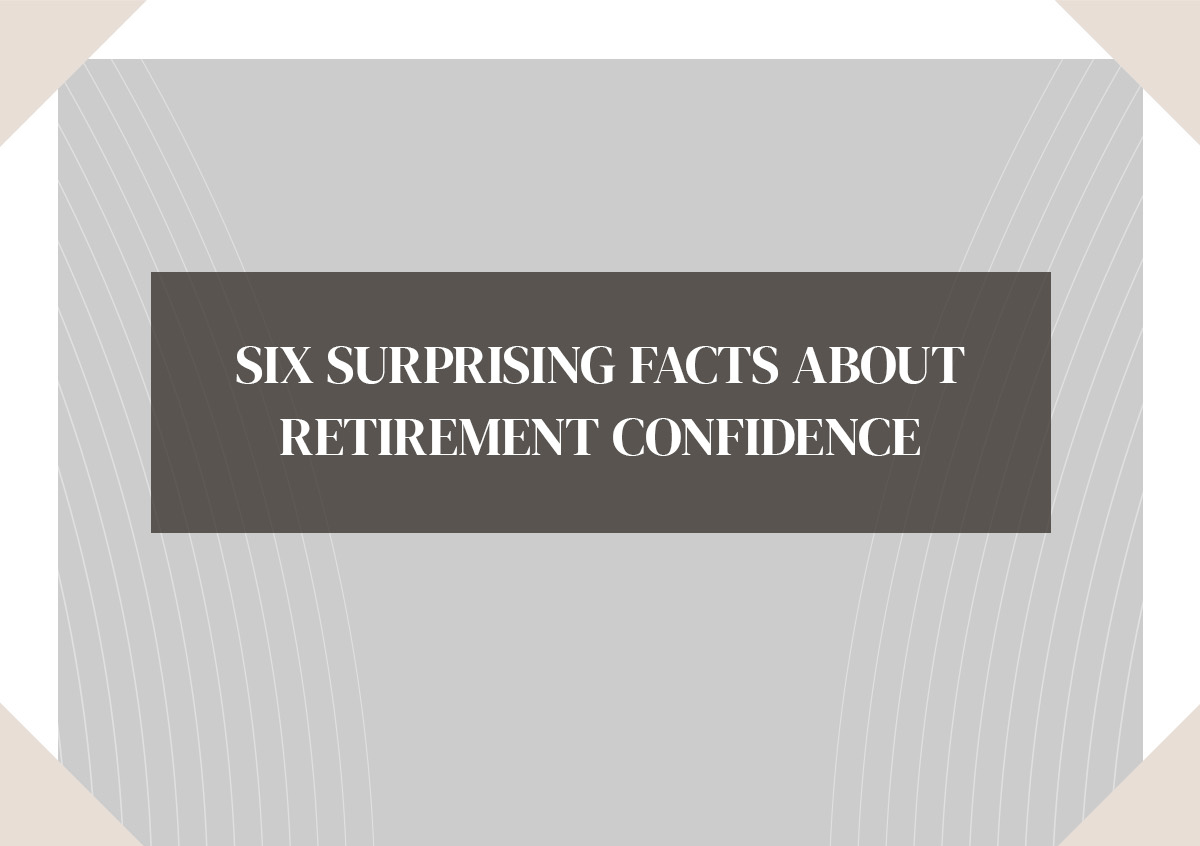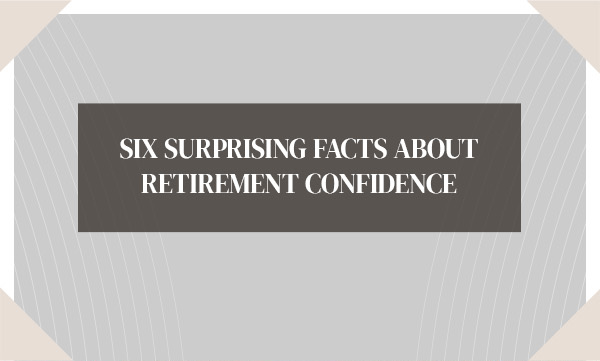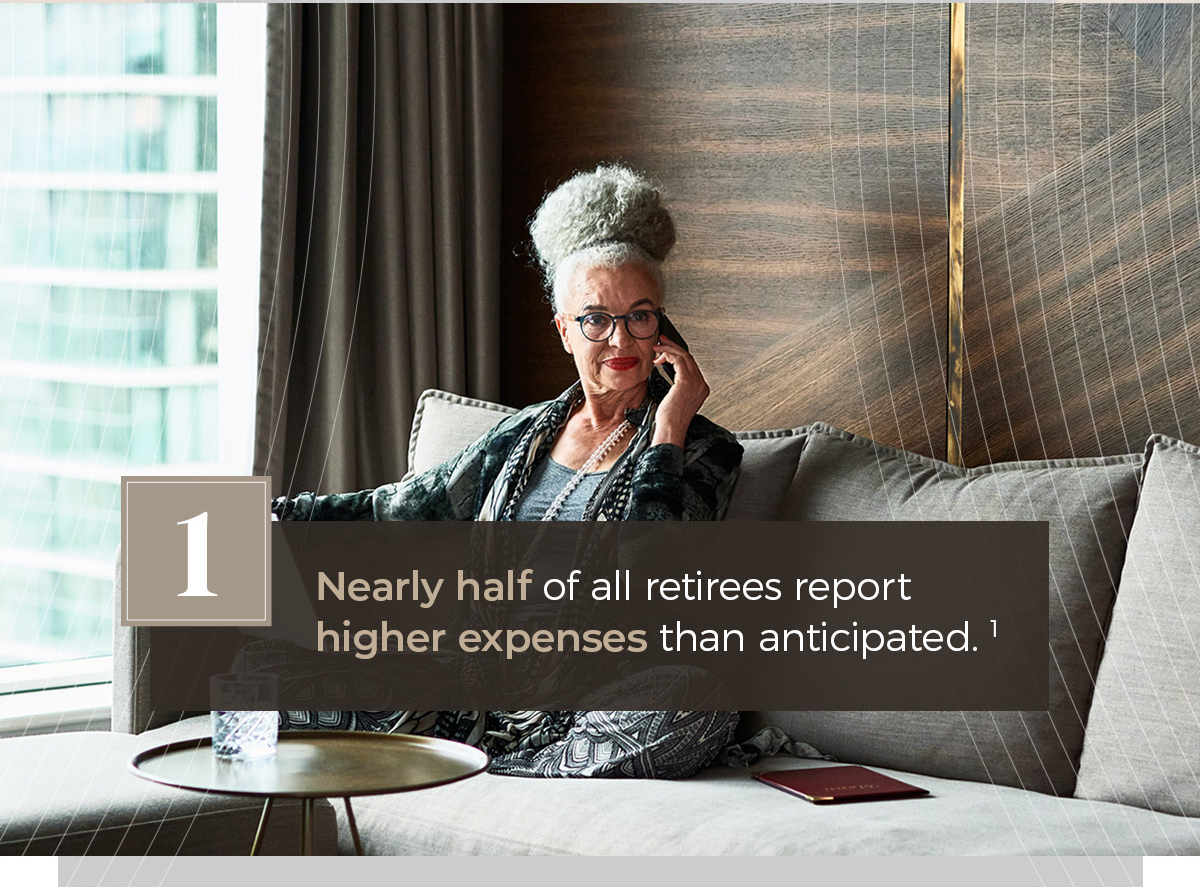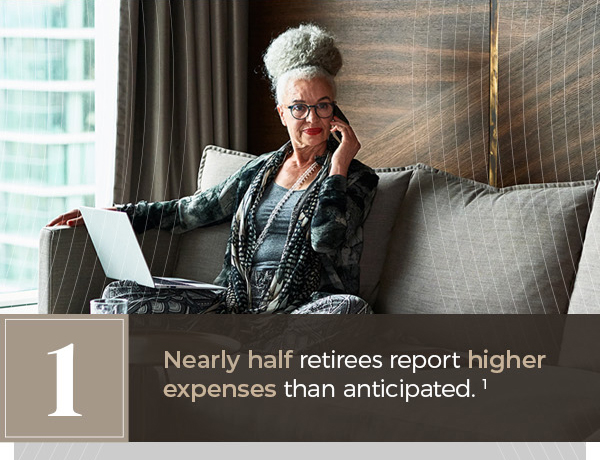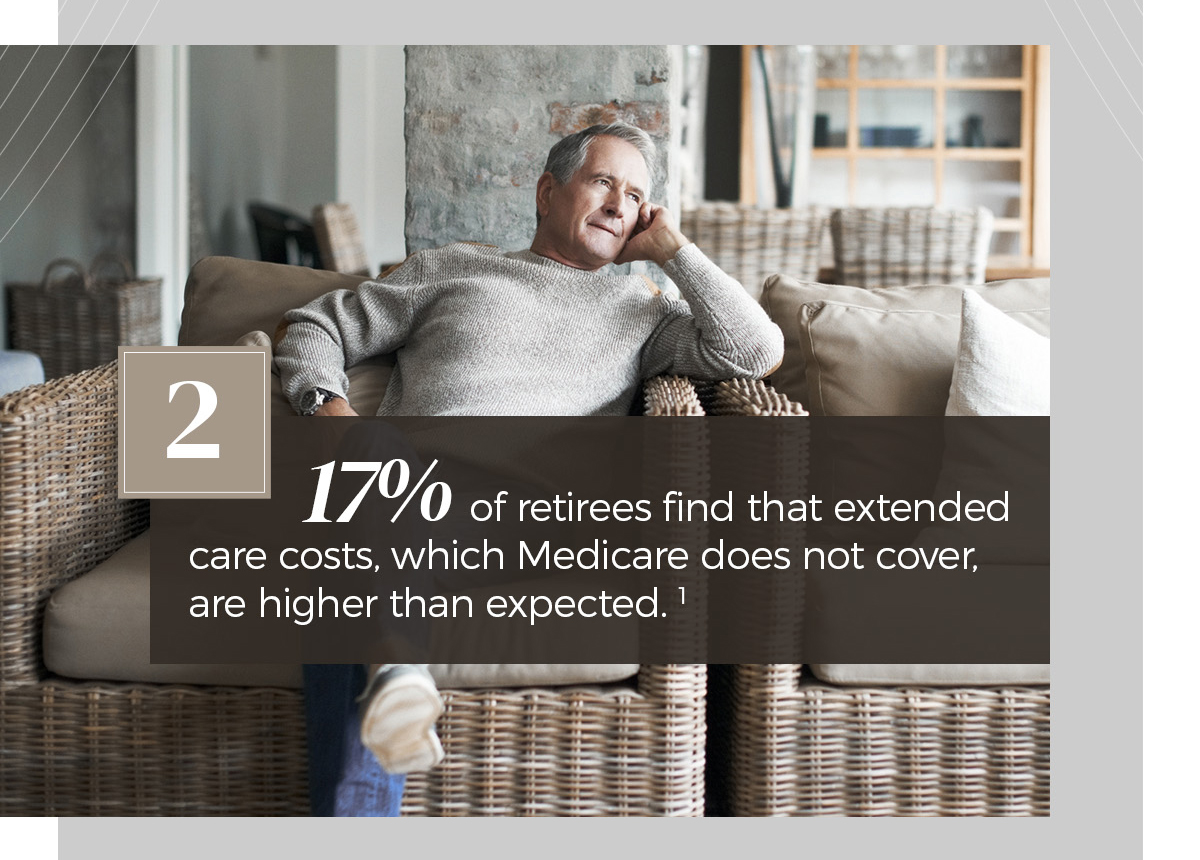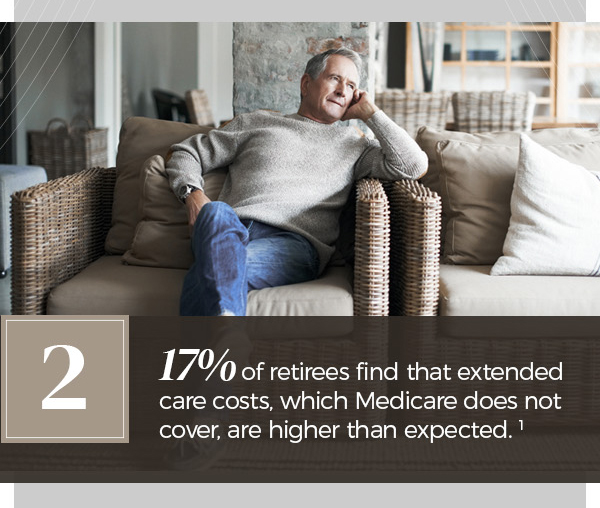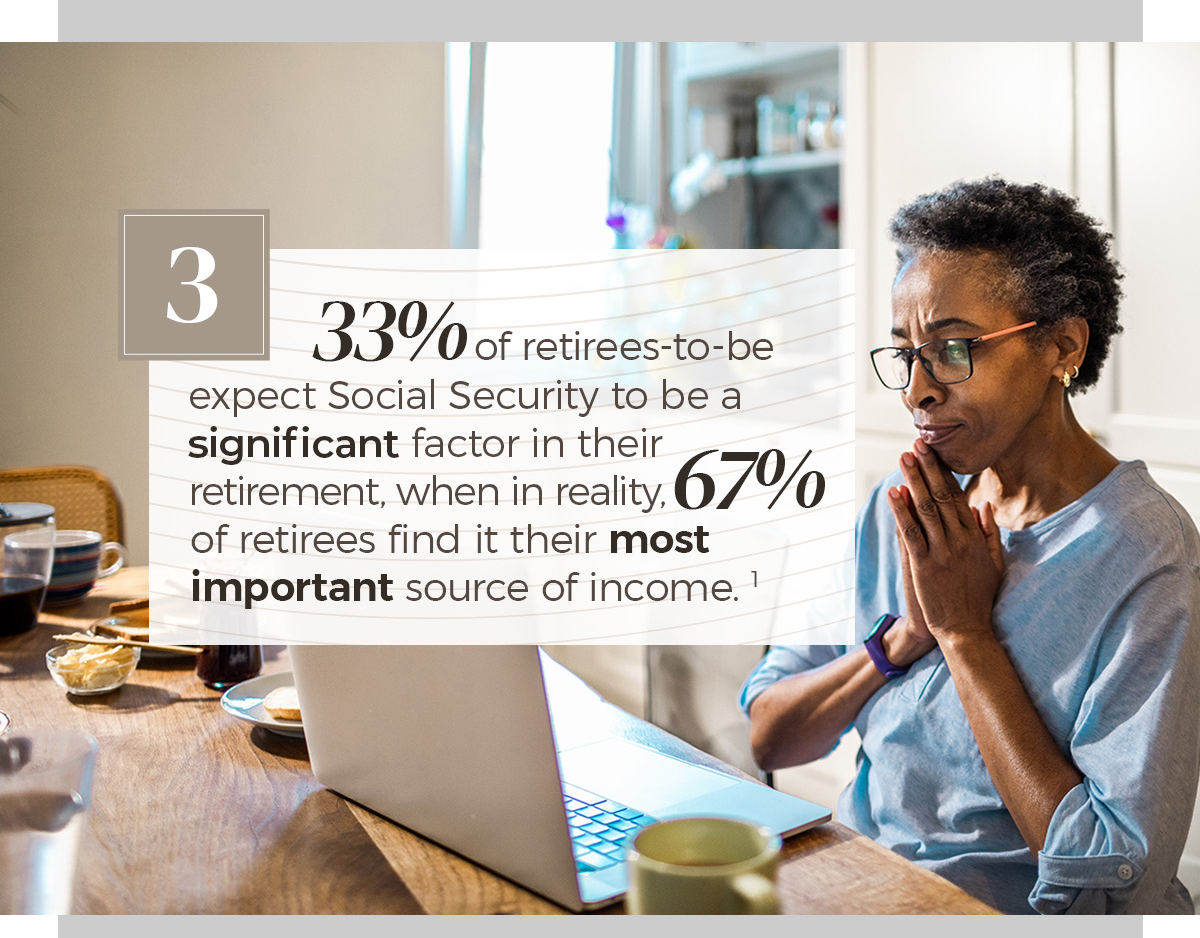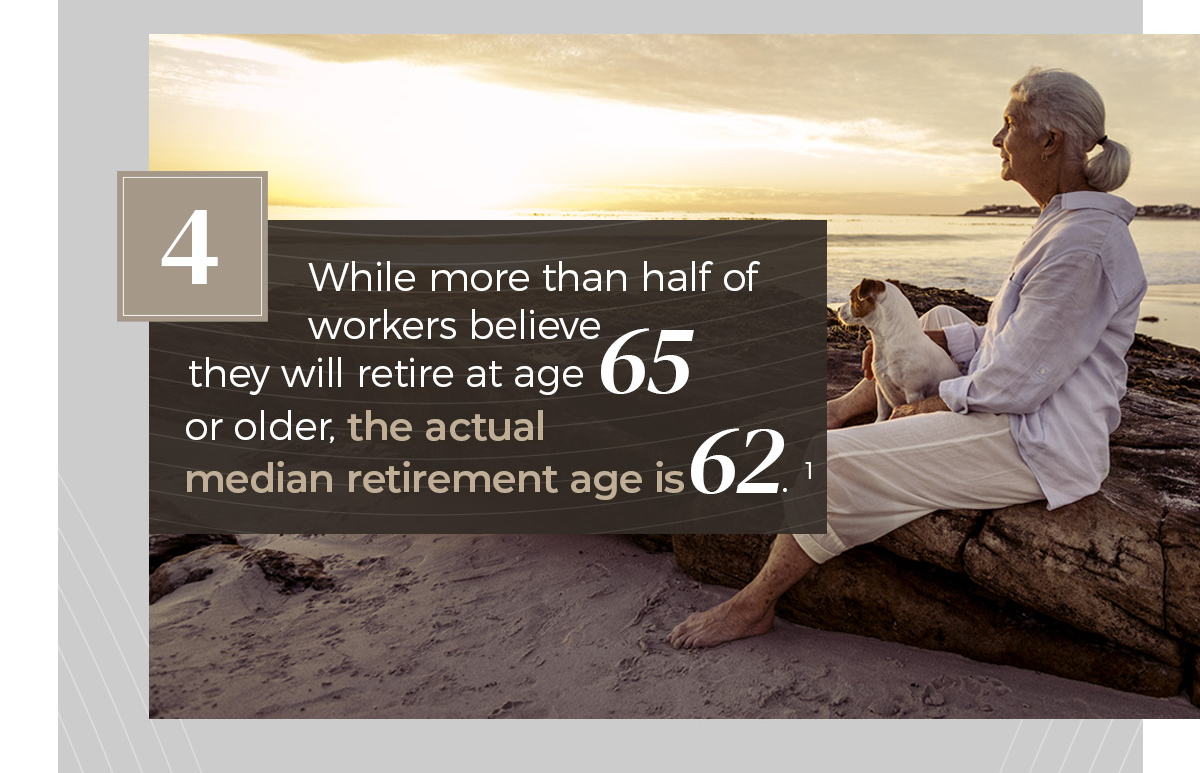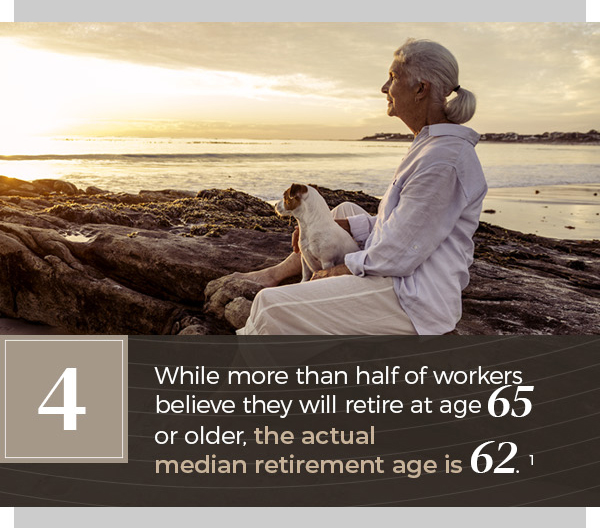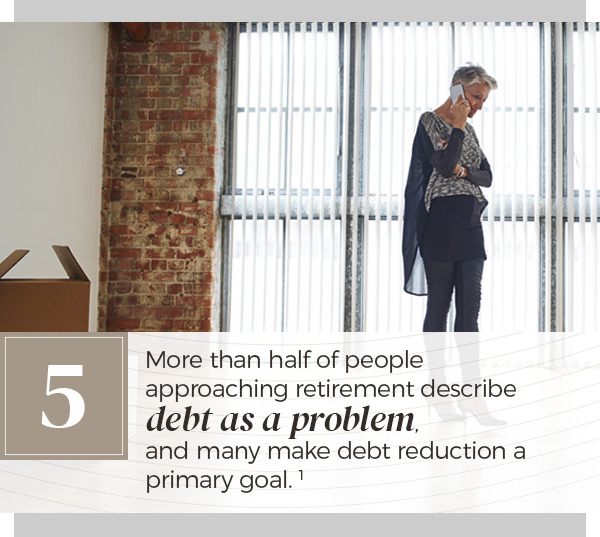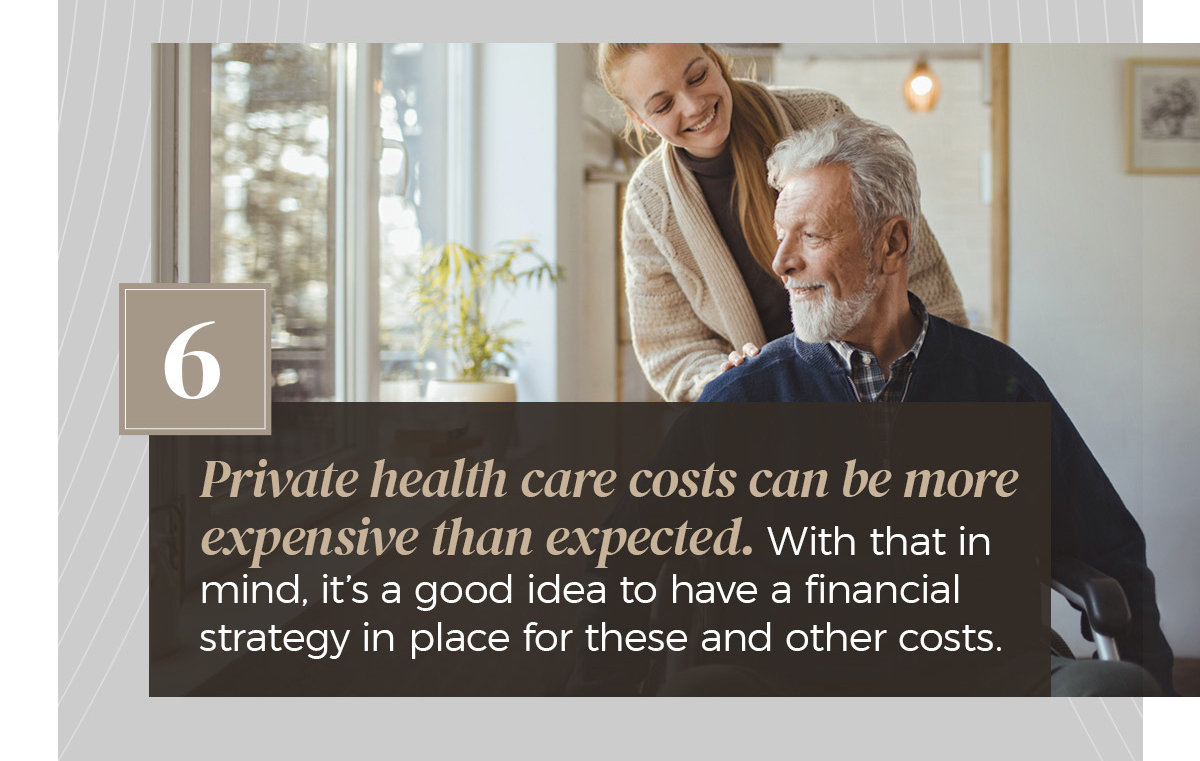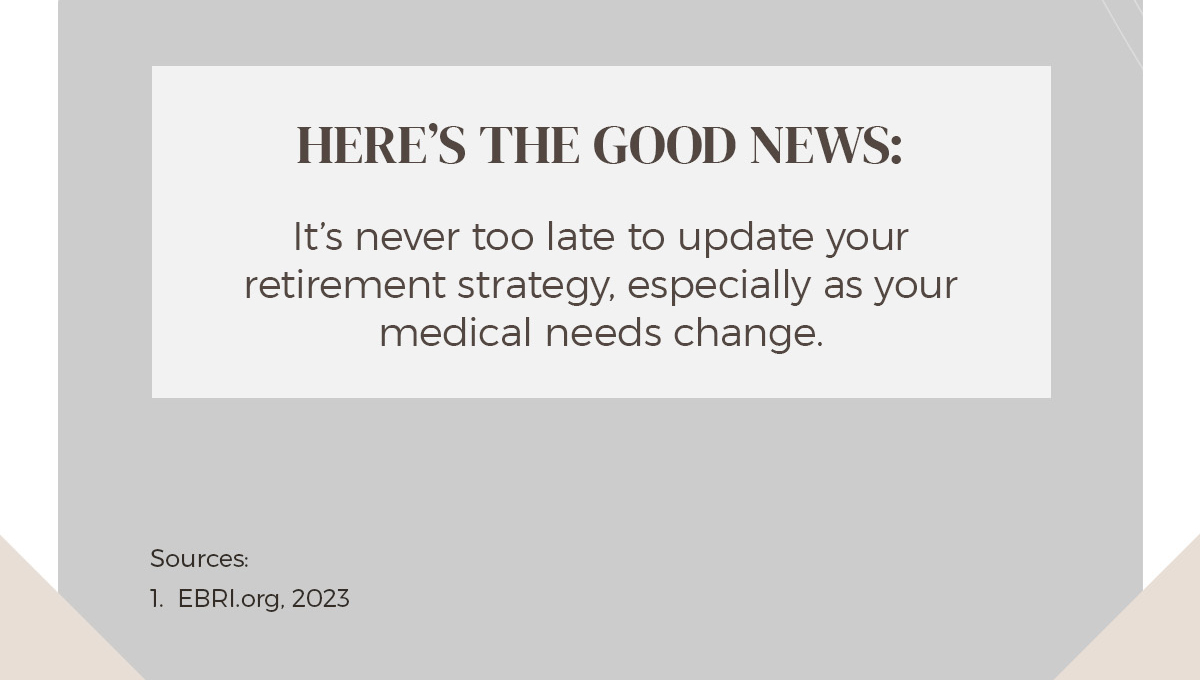 Related Content
Dropping off your son or daughter is loaded with emotions; here are a few tips for a smoother experience.
You've made investments your whole life. Work with us to help make the most of them.
A portfolio created with your long-term objectives in mind is crucial as you pursue your dream retirement.